Offering exclusive programs with the ability to write in all 50 states.
Marine insurance provided by Coverra Insurance Services.
The marine industry consists of unique and specialized coverage forms, which are complicated. Unlike other coverage forms, such as property or auto, marine insurers use proprietary coverage forms that can vary from carrier to carrier. This typically leads to businesses unknowingly self-insuring aspects of coverage they were not aware of. Our marine specialist is on-site and currently is the only agent in the Midwest (WI, MN, IA, or IL) to hold the Certified Marine Insurance Professional (CMIP) designation.
Marine General Liability

Bumbershoot

Hull

Protection & Indemnity, including crew and Marine Employer Liability

Workers' Compensation with USL&H

Commercial Auto

Property Insurance including Docks

Contractor's Equipment Coverage

Cargo
Marinas
Boat Dealerships
Boat Builders
Ship Repairers
Terminal Operators
Tugs and Barges
Passenger Vessels
Marine Contractors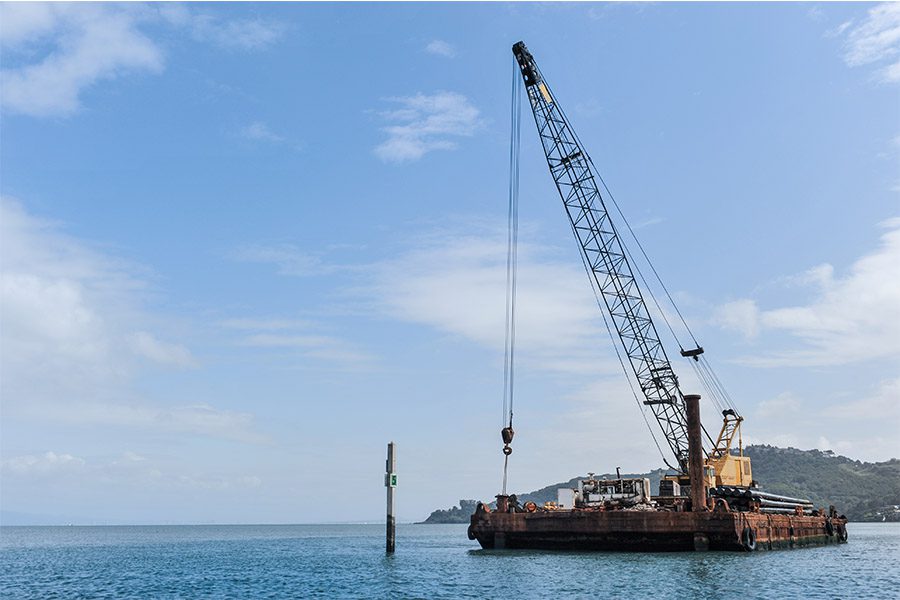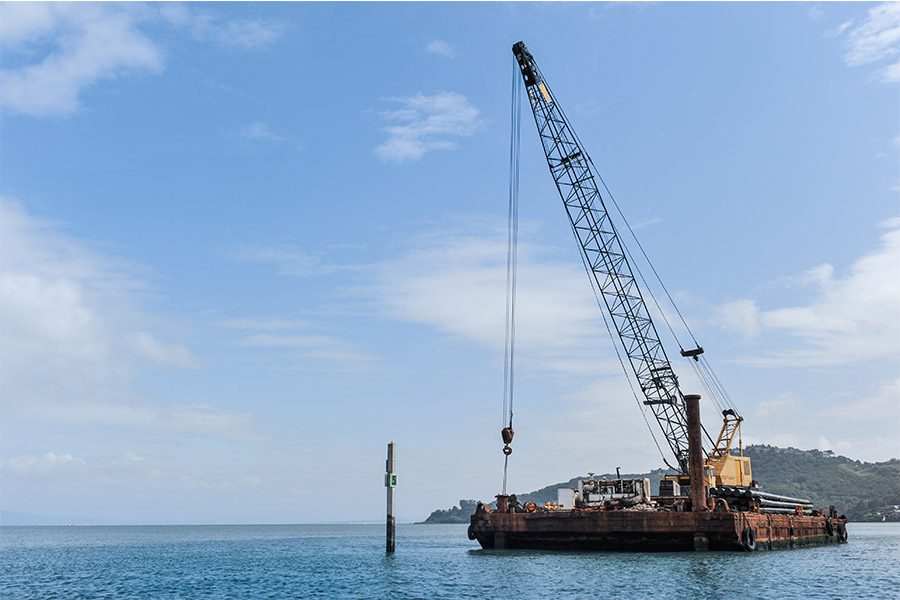 Marine Insurance Information Request
If you would like to start a conversation about your insurance needs, tell us how we can help.